Build a model finger or whole hand using cardboard, straws, and string! 
Join over 2000 other nerdy Arizona families. Get updates on new classes and other nerdy stuff.
Never in a million years would we sell your data or annoy you with too many emails.
We are normal people too and hate useless junk email.
Only important news & unsubscribe anytime.
Gather your materials!
Thin cardboard (like a cereal box)

Straw

Paper clips

Scissors

Tape

Glue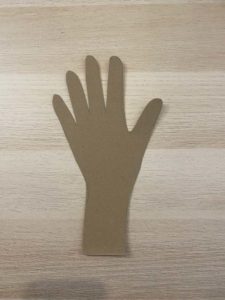 Trace hand on cardboard and cut out.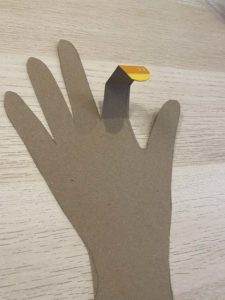 Fold joints into in each finger.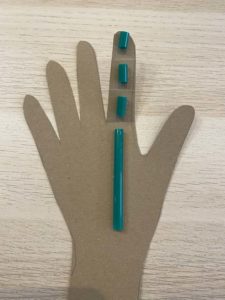 Tape or glue small sections of straw onto each finger section between the folds.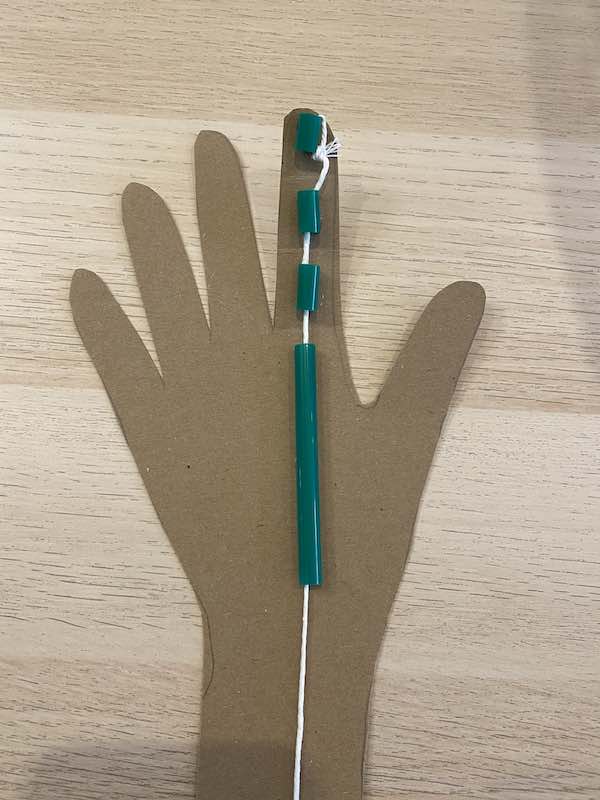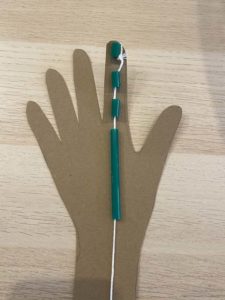 Run a piece of string or yarn through the straw sections and tie at the top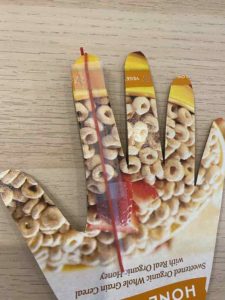 To help your finger pop back up, tape a rubber band to the back side of the finger.
Share with someone you love!
Share with someone you love! Today's recommendation is to call a grandparent (or older family member) that doesn't live at your house, and tell them about your project!
Possible things to talk about:

What did you learn?

What did you build?

What problems did you run into?

How did you solve them?
Learn more and try new things!
Can you build another hand out of a different material?

What if you used other tube material like hollow pasta?
What if you made a giant hand!