Do what you love without all the other hassles.
Assist or Teach STEM classes to excited, happy, nerdy kiddos!
Teach or Assist during the school year!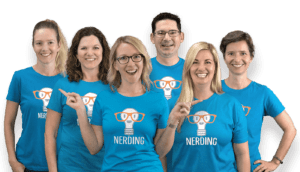 APPLY NOW!
We are so excited to announce we have expanded to include the Chandler School District!
We are currently looking for Teachers & Assistants!
Teach, Assist, or Volunteer during the Summer!
Teachers: Jan 1 – Feb 15. (Positions are filled by March 1)
Assistants: Jan 1 – Jun 1 (Positions are filled as needed based class enrollment.)
Volunteers: Jan 1 – Jul 1 (Very flexible. Come hang with us!)