Do what you love without all the other hassles. Assist or Teach STEM classes to excited, happy, nerdy kiddos! Grades 1-7.
Teach or Assist during the school year!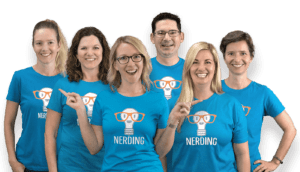 Hiring for qtr 3 & 4 and Fall 2022
Teach, Assist, or Volunteer during the Summer!
Taking applications starting Jan 10, 2022.