S.T.E.M. Classes for Kids k-7th
If you are looking for engaging STEM activities with dynamic teachers these are the classes for you. Our Online Virtual Classes over Zoom, give your nerd the opportunity to connect with their friends and make new ones while doing fun hands-on projects.
2 classes now enrolling for spring break week!
STARTING MARCH 8, 2021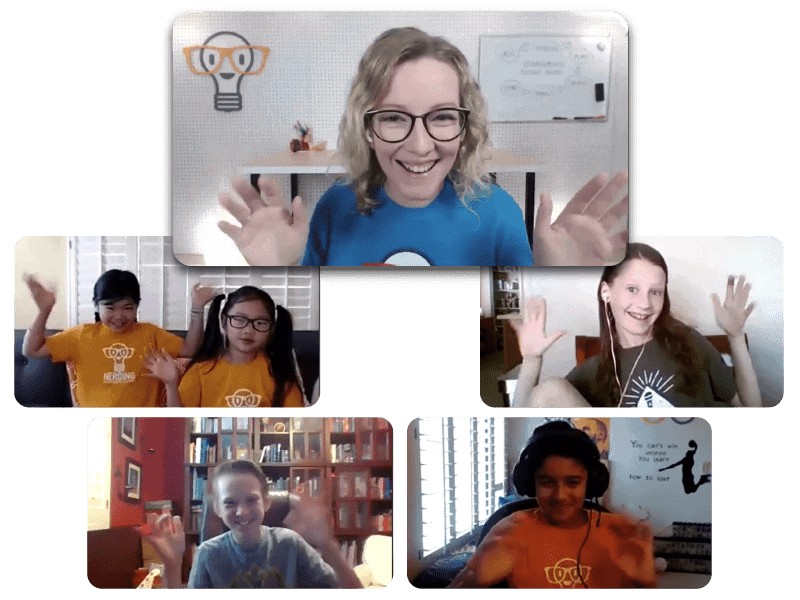 *REQUIREMENTS
Internet Access · Device · Zoom